Your local, specialist property lawyers.
Chapter Law is a modern, forward-thinking property law firm offering first-class residential conveyancing services to our clients.
We are able to support our local communities with all of their conveyancing needs. We understand just how important it is to choose the right property lawyers, as our clients rely on us during one of the most stressful times of their lives. When you use Chapter Law, you can be assured that we are there for you every step of the way.
Serving our local communities
Chapter Law uses local property lawyers in local offices, to serve our communities as best as we can.
A bespoke service in everything we do
Every client of Chapter Law is treated as an individual. No property transaction is the same, so we believe in applying a unique approach with each customer.
Reliable and trustworthy
We hold ourselves to the highest possible standards in order to ensure our clients receive the best possible service.
Chapter Law are associated with Resolve Capital Group.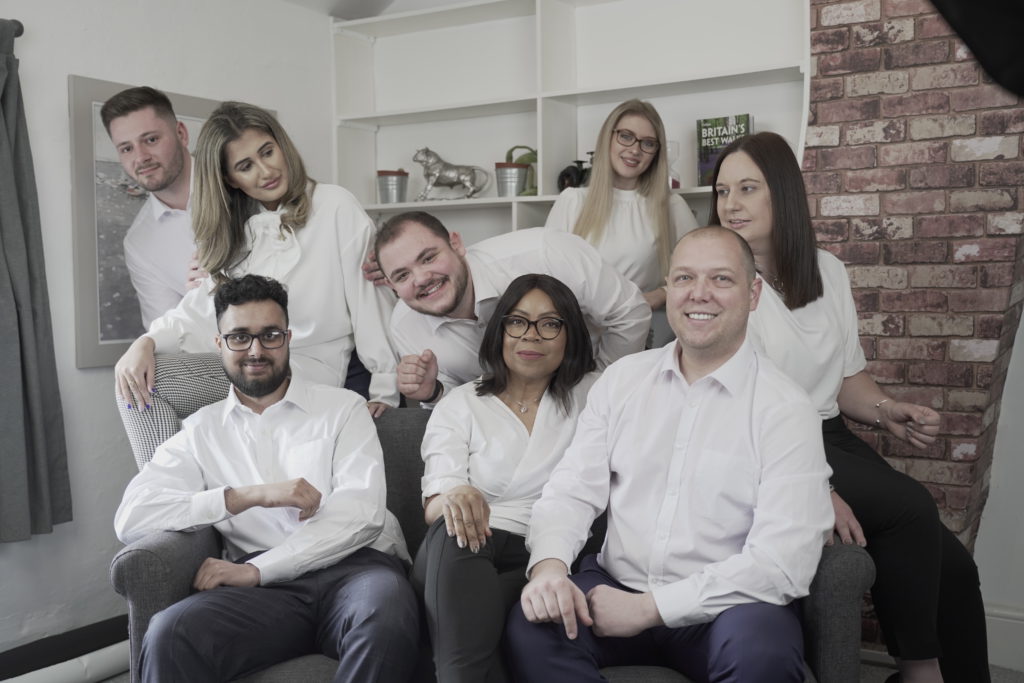 Get your instant estimate here
Get an instant estimate for your conveyancing services.
Ready for your next career move? We are always on the lookout for talented people to join our team. If you would be interested, please submit a covering letter and CV to careers@chapterlaw.co.uk
Contact us
Get in touch with us today and our team will advise you on the conveyancing services we can provide.