Purchasing a home through a shared ownership scheme? We can help
. Chapter law are property law specialists. We are experienced and knowledgeable about all aspects of purchasing a shared ownership property and are ready to help.
What Is Shared Ownership
Shared ownership allows you the opportunity to buy a share in your property from 25% to 75% of the full market value and the housing association keeps ownership of the remainder. For the percentage share that you do not own you will pay a monthly rent to the housing association.
Are you eligible?
You can buy a home by going down the shared ownership route but first you will need to ensure that you meet the right criteria before you can be considered. Firstly, if your household earns £80,000 a year or less outside London or your household earns £90,000 a year or less in London. You are a first time buyer, or you used to own a home but can no longer afford to buy one now. Or you are an existing shared owner and are wanting to move and of course good credit history.
You can purchase your share by paying a deposit together with a mortgage. Once you have purchased your first share you will have the option to purchase further shares over a period and this process is referred to as staircasing.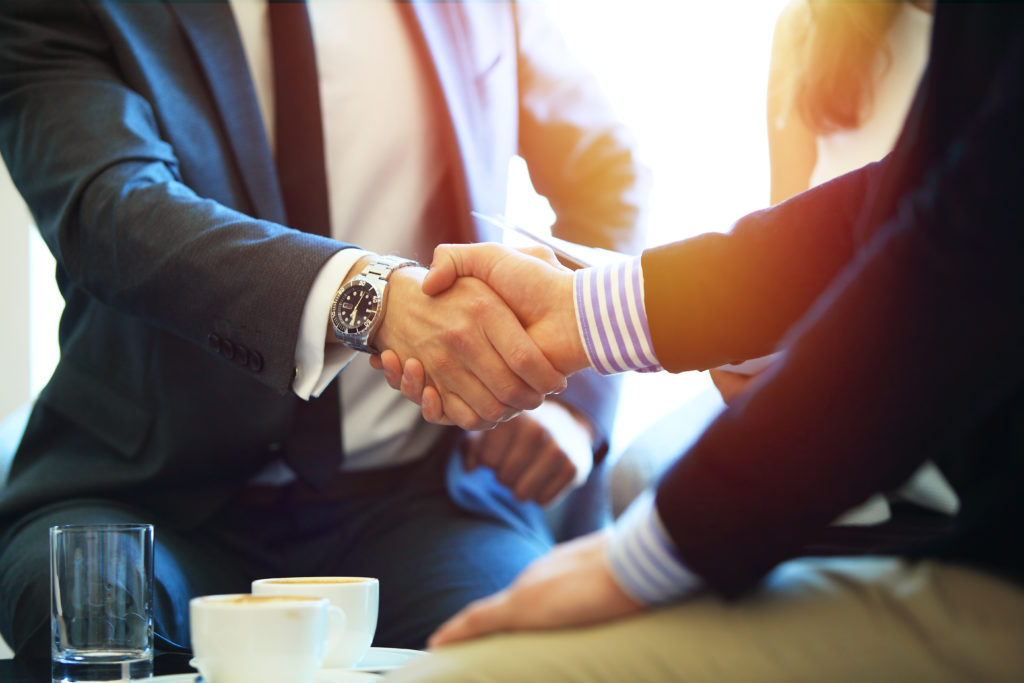 Get your instant estimate here
Get an instant estimate for your conveyancing services.
The Shared Ownership Purchase Process
To start the process:
Ensure that you register with a Help to Buy Agent/Shared ownership agent
Have a mortgage agreed in principle
Start your property search
Get your offer accepted
Take out your mortgage
Instruct your property lawyer
Client onboarding process: Your property lawyer will send you the initial papers for signing and return and will also request proof of your ID. You will be expected to sign and return these papers along with your payment to cover initial expenses.
Memorandum of Sale and commencement of your purchase: The housing association will send to you the memorandum of sale for you to forward to your property lawyer. The housing association will also instruct their own property lawyers in the sale so that they can prepare the contract pack to send out.
Searches and enquiries: The property lawyer will carry out searches on the property and investigate the title.  They will also ensure that the terms of the lease are satisfactory and raise enquiries in order to protect you and your lender.
Pre-Exchange: Now that your property lawyer is satisfied with the replies to enquiries, they will prepare a contract report with the various papers for you to sign and return together at the same time requesting a 10% deposit from you in readiness for exchange. The chain will need to agree on a completion date before exchange of contracts can take place.
Exchange and completion: You are now ready to proceed to an exchange of contacts with the pre agreed completion date.  Once contracts have been exchanged you are legally bound to purchase your house.  On the completion day the funds are transferred to the housing associations property lawyers and you can collect the keys and move into your new home.
Post completion: Your property will arrange for the deeds to be registered in your name and a copy of the Deeds by way of confirmation of completion will be sent to you for your safe keeping
Contact us
Get in touch with us today and our team will advise you on the conveyancing services we can provide.