Guiding you through the remortgaging process. You may well have heard of remortgaging but never really understood what it actually means and what is involved. Remortgaging is when you move from one mortgage deal to another and in some instances, you may decide to stay with the same lender. It is important to review your personal finances regularly to ensure that you have the right product that suits your needs.
What To Consider
Our team of conveyancing lawyers are here to assist you and to provide a fast and efficient reliable service thereby making the process as quick as possible.  We will work with you to meet your deadlines ensuring the timing of moving from one fixed deal to another.
With our expertise we can advise you through the process at each and every stage.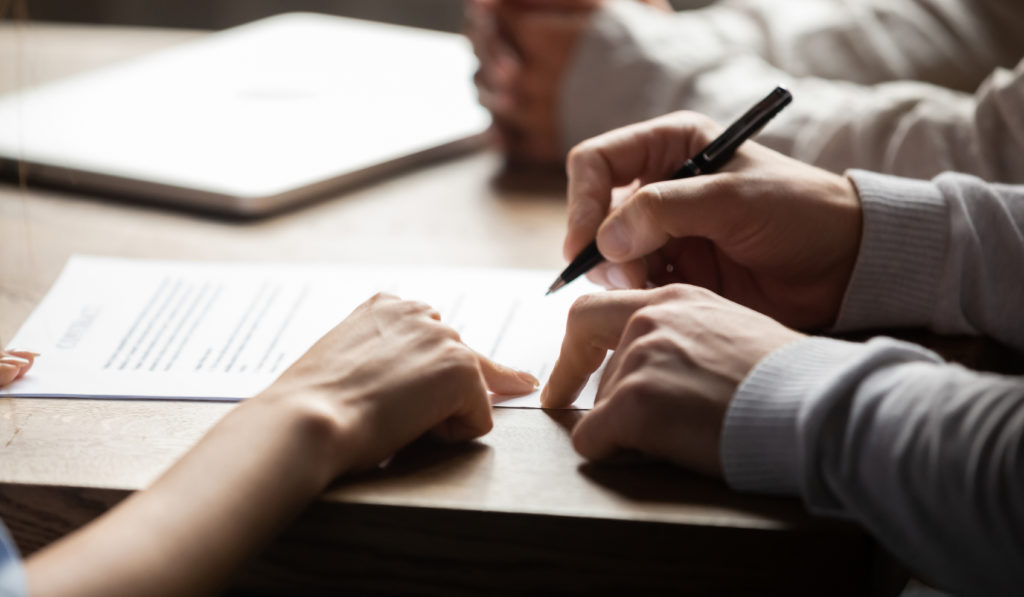 Get your instant estimate here
Get an instant estimate for your conveyancing services.
The Remortgaging Process
Client onboarding process: Your property lawyer will send you the initial papers for signing and return and will also request proof of your ID. You will be expected to sign and return these papers along with your payment to cover initial expenses.
Check HM Land Registry title Deeds: The deeds will provide us with details of any legal charges secured against the property together with any other relevant issues i.e., if the property is leasehold who we may need to notify if the charges on the property changes.
Review of your mortgage offer: Your new lender will provide us with a copy of your new mortgage which we will check through to ensure all conditions can be met so that these can be satisfied as each lender has different criteria that must be met.
Request current mortgage redemption statement: The statement will let us know the amount of the mortgage outstanding which will be repaid once we complete the remortgage process
Carry out searches or search insurance: Some lenders may require a local search be carried out and some may accept search indemnity insurance, but we will advise accordingly.
Request mortgage funds: Once we are happy that all matters have been addressed, we will apply for mortgage funds from your new lender in time for completion.
On Completion: Prior to completion you will receive a completion statement setting out the figures for your information.  We will receive funds from your new lender.  Pay off your existing mortgage and account to you for any balance due back.
Post completion: We will register your new mortgage with the Land Registry and provide you and your lender with an up to date copy of title.
We pride ourselves in giving you a quality service with our understanding approach to deliver and tailor our service to suit your needs.
Contact us
Get in touch with us today and our team will advise you on the conveyancing services we can provide.