Maintain the value of your property with a lease extension. It is very important to maintain the value of your leasehold property so that you can sell your property without any issues.  A lease is a depreciating asset that can become unacceptable for mortgage lending purposes which ultimately will be unattractive to buyers.  The term of your lease can be extended and of course is subject to a premium to be paid to the landlord.
What To Consider
By law you are entitled to extend your lease for a further 90 years.  The lease extension will grant you an additional 90 years on top of the unexpired term of your current lease and will reduce the ground rent to a peppercorn i.e. no ground rent payable
For valuation purposes 80 years is the key date as the premium payable for an extension of the lease will be higher after that time.
You will be expected to pay a premium therefore before you decide do your background work so that there are no surprises.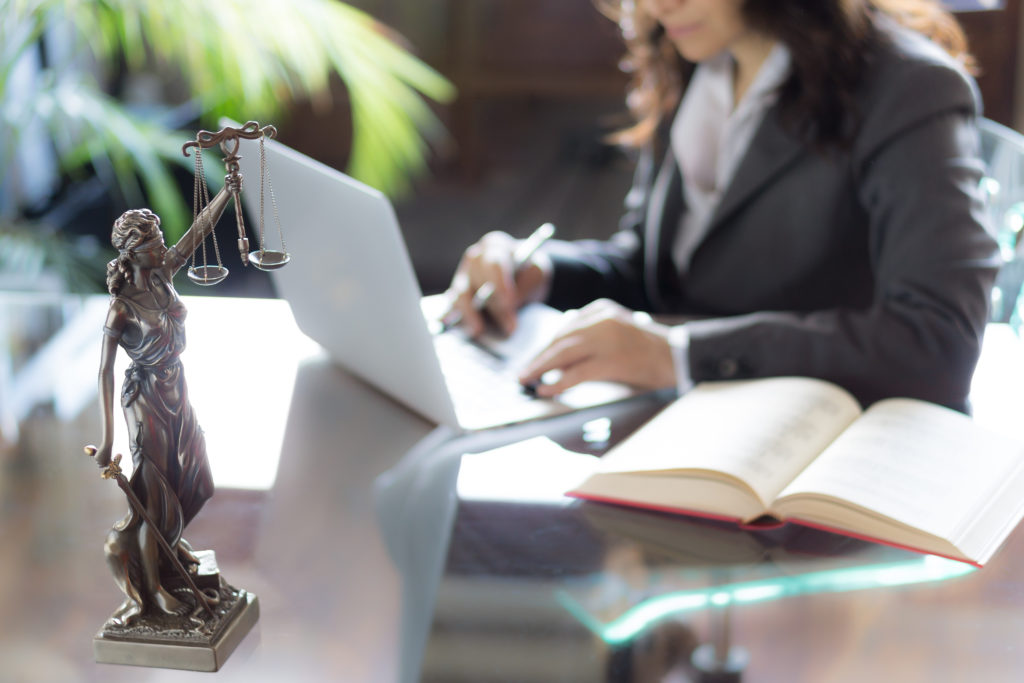 Get your instant estimate here
Get an instant estimate for your conveyancing services.
The Lease Extension Process
When should you start the process?
Before your lease approaches the 80 year mark start looking to extend
What is the process?
Check your eligibility
Serve notice on the landlord
Instruct professionals i.e. Valuer and property lawyer
Decide how you will finance the lease extension and ensure you have funds ready and available.
Have to hand in all the information that you will need to your Valuer and property lawyer.
How much does it cost for a lease extension?
When you extend the lease, you will have to pay the landlord a premium, which frequently runs to thousands of pounds.
You will also be likely to have to pay the landlord's legal fees and surveyor/valuation fees, as well as your own legal fees. Furthermore, you may need to get your mortgage company involved to sign documents (your lender may also charge a fee).
Contact us
Get in touch with us today and our team will advise you on the conveyancing services we can provide.