Our legal team of conveyancing experts are here to assist you move into your new home as quickly as possible and without any unnecessary delays as we understand how important it is
The Conveyancing Process
So, what is the process involved in buying your new house?
Buying a house can be very exciting but also very scary as you are making a large financial commitment.  To ensure that you have no surprises here are some tips to assist you before you proceed:
Determine how much you can afford
Speak with a financial adviser
Register with an estate agent and start house hunting
Make an offer
Find a conveyancer
Get a property survey
Commence the legal process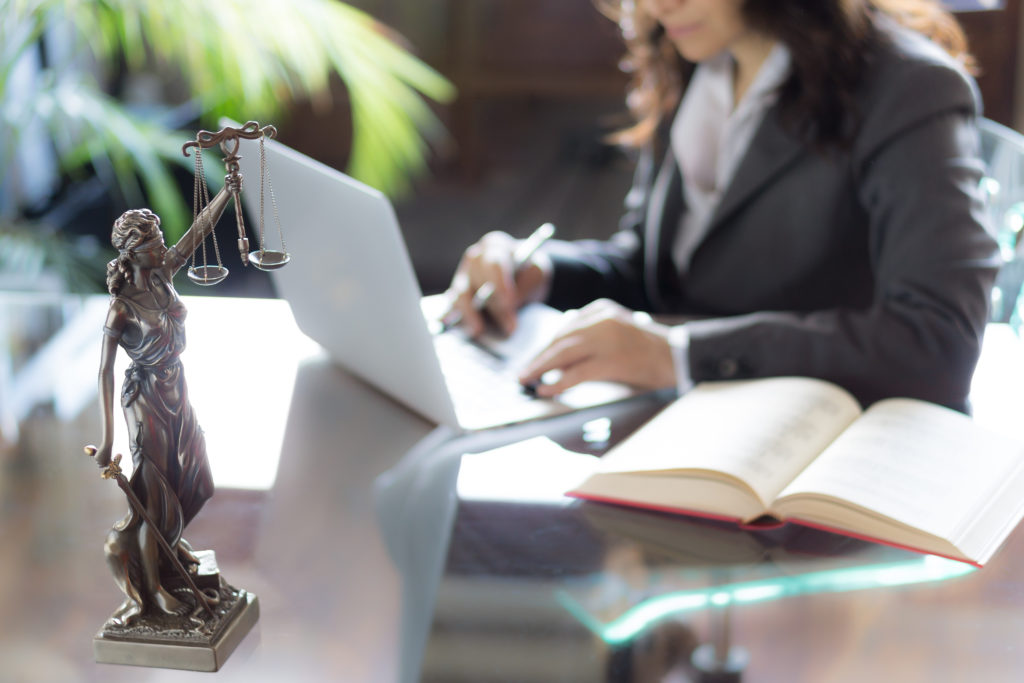 Get your instant estimate here
Get an instant estimate for your conveyancing services.
What We Do For You
You are now ready to commence the legal process by instructing your conveyancer who will handle the on your behalf by carrying out the following:
Client onboarding process: Your conveyancer will send you the initial papers for signing and return and will also request proof of your ID. You will be expected to sign and return these papers along with your payment to cover initial expenses.
The Contract pack: This will be requested from the seller's property lawyer and will contain the contract with the agreed purchase price names of the parties and addresses.  Contained within the pack will also be the Fittings and Contents Form.  This is a list of all the items included in the sale and extra items that the seller may offer to you at a particular price. The Property Information Form This is for the vendor to provide as much information about the property such as details about the boundaries, planning proposals together with any documentation, neighbour disputes whether there are any adult occupiers etc. Legal Title or the Deeds which shows the current legal owners of the property, whether there are any mortgages attached to the property along with restrictive covenants and any other issues that you will need to be made aware of.
Searches: Property searches are searches made by your conveyancer to our find out more information about the property and is very much part of the home buying process. The main searches when buying a property are, Local Authority, Water and Drainage and Environmental.  These searches are usually completed and approved prior to exchange of contracts as these can sometime affect whether you decide to continue with the purchase.
Pre-Exchange: Your conveyancer will raise enquiries on the contract papers received and the result of searches and it is only once your conveyancer is happy will they then prepare a contract report with the various papers for you to sign and return together at the same time requesting a 10% deposit from you in readiness for exchange. You will need to provide your conveyancer with a copy of your buildings insurance policy in readiness.  The chain will need to agree on a completion date before exchange of contracts can take place.  We recommend that you inspect the property one last time before exchange.
Exchange and Completion: An exchange of contracts will take place once all matters have been satisfied and the chain has a pre agreed completion date. Once contracts have been exchanged you are legally bound to purchase your house and the seller is legally bound to sell.  Completion is the date when monies are received by the seller's conveyancer for the property.  You will be instructed when you can collect the keys from the estate agents.
Post completion: Your conveyancer will arrange for the deeds to be registered in your name and a copy of the Deeds by way of confirmation of completion will be sent to you for your safe keeping.
The conveyancing process takes around 12 – 16 weeks from an offer being accepted to completion.
There are several factors that can have a significant impact on how long the conveyancing process takes:
Returning initial papers, identification and transferring funds to your conveyancer
Waiting for the mortgage valuation and/or a survey to be completed
Obtaining leasehold packs from third-party managing agents
Providing incorrect information on mortgage application forms
Not declaring gifted deposits or necessary source and origin of funds information at the outset
Mortgage offer expiring before exchange of contracts
The seller not supplying complete or adequate replies to the enquiries that the buyer's conveyancer raises
Receiving responses and legal documents from others in the chain
Others in the chain not being ready to exchange or having different time scales
Not signing required legal documents on time
In all instances we endeavour to work with all parties involved to expedite this process and avoid unnecessary delays, however, our overriding principle is to act in the best interest of the client and protect your interest throughout each step of the process.
Contact us
Get in touch with us today and our team will advise you on the conveyancing services we can provide.