Meet the team
Meet our team of specialist property lawyers
Our hand-picked team of property lawyers are ready to help you with all of your property law and conveyancing needs.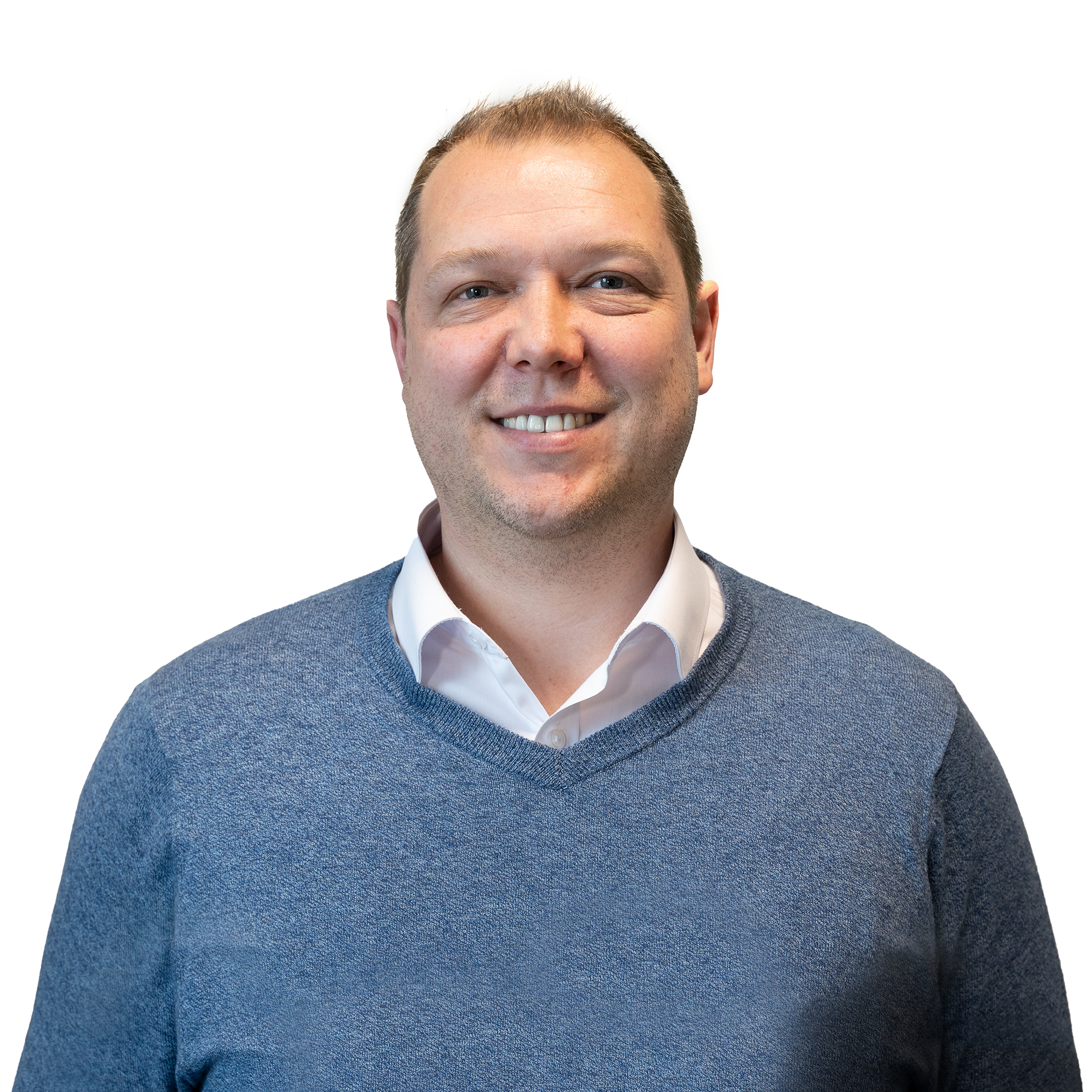 Steven van der Poll
Managing Director
Steven is an accomplished Managing Director, familiar with optimising operational processes and implementing disruptive technologies across multiple global industries. At the heart of his vision for Chapter Law is that clients receive exceptional legal services that can be trusted to be first class and forward thinking. Steve's passion lies in applying his knowledge coupled with innovative technology to provide a uniquely efficient experience, where the details are taken care of to ensure an optimum outcome for all our clients.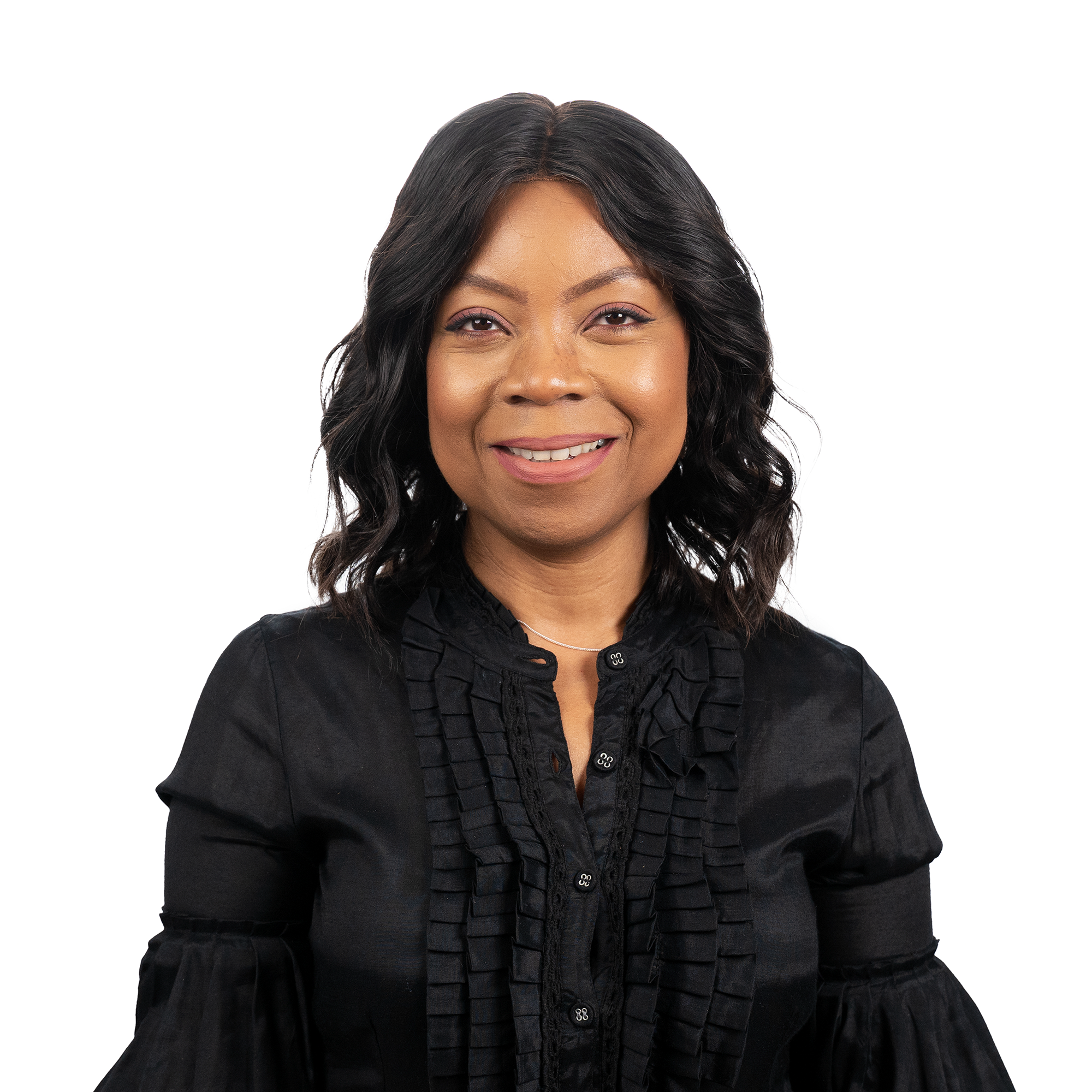 Veronica Du'Quesnay
Director of Legal Services / Property Lawyer
Veronica is a Director, Head of Legal Practice and Property Lawyer. She started her legal career in 1990 as a legal secretary working for a high street law firm in Birmingham. She qualified as a Chartered Legal Executive in 2008 and has continued in property law undertaking a plethora of conveyancing transactions. She played an integral part in the set up of Chapter Law. Veronica is a member of the International Society of Female Professionals and in her spare time enjoys travelling, reading, cooking and keeping fit.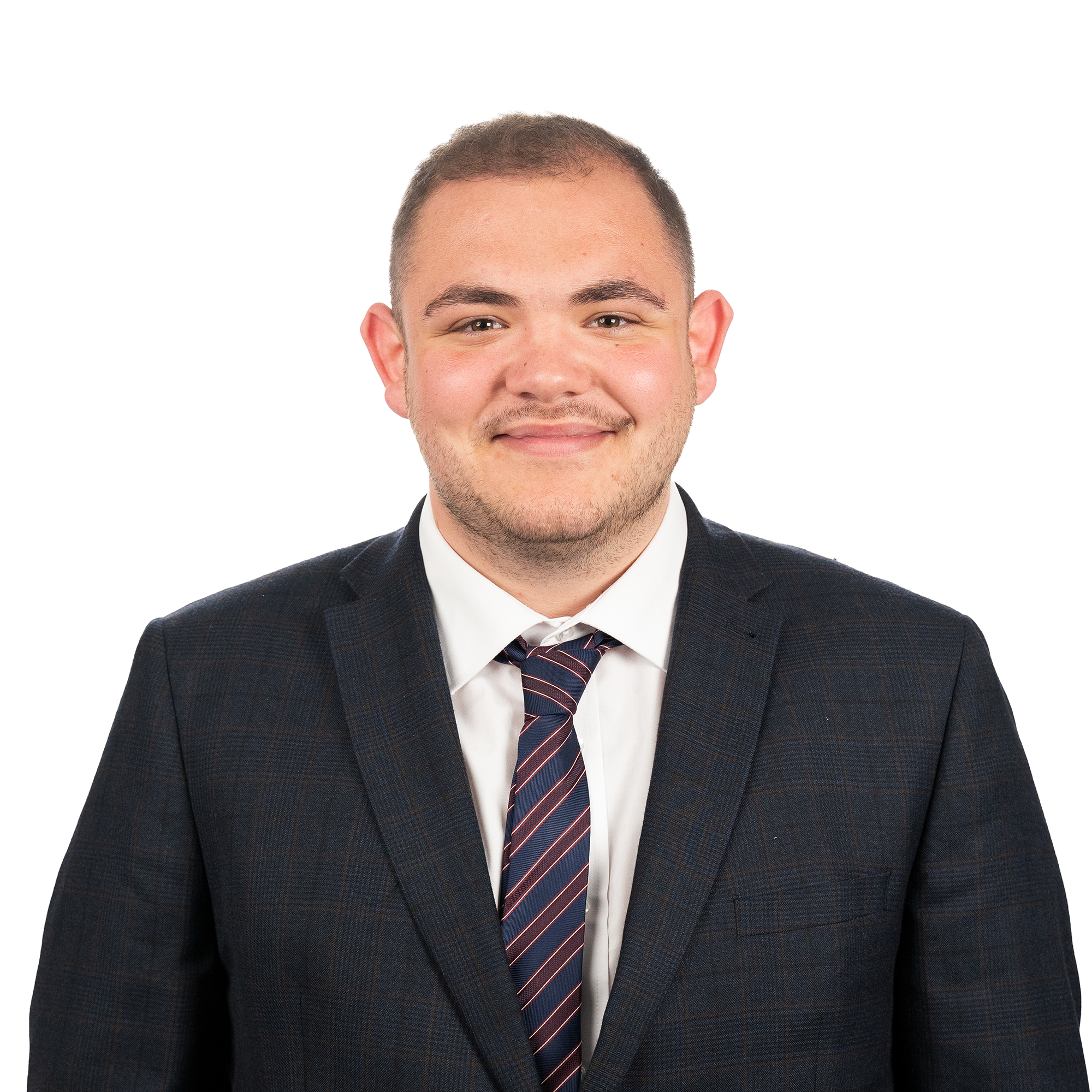 Jordan obtained his LLB Law Degree at the University of Worcester in 2019 and went on to complete his Legal Practice Course and Masters in Law at Birmingham City University. Here he gained substantial experience in Property Law and Practice and assisting in conveyancing matters. In April 2021, Jordan joined Chapter Law as a Conveyancing Paralegal. Whilst completing his Legal Practice Course and Masters in Law, Jordan joined the NHS as an Ambulance Dispatcher to help the fight against Covid-19.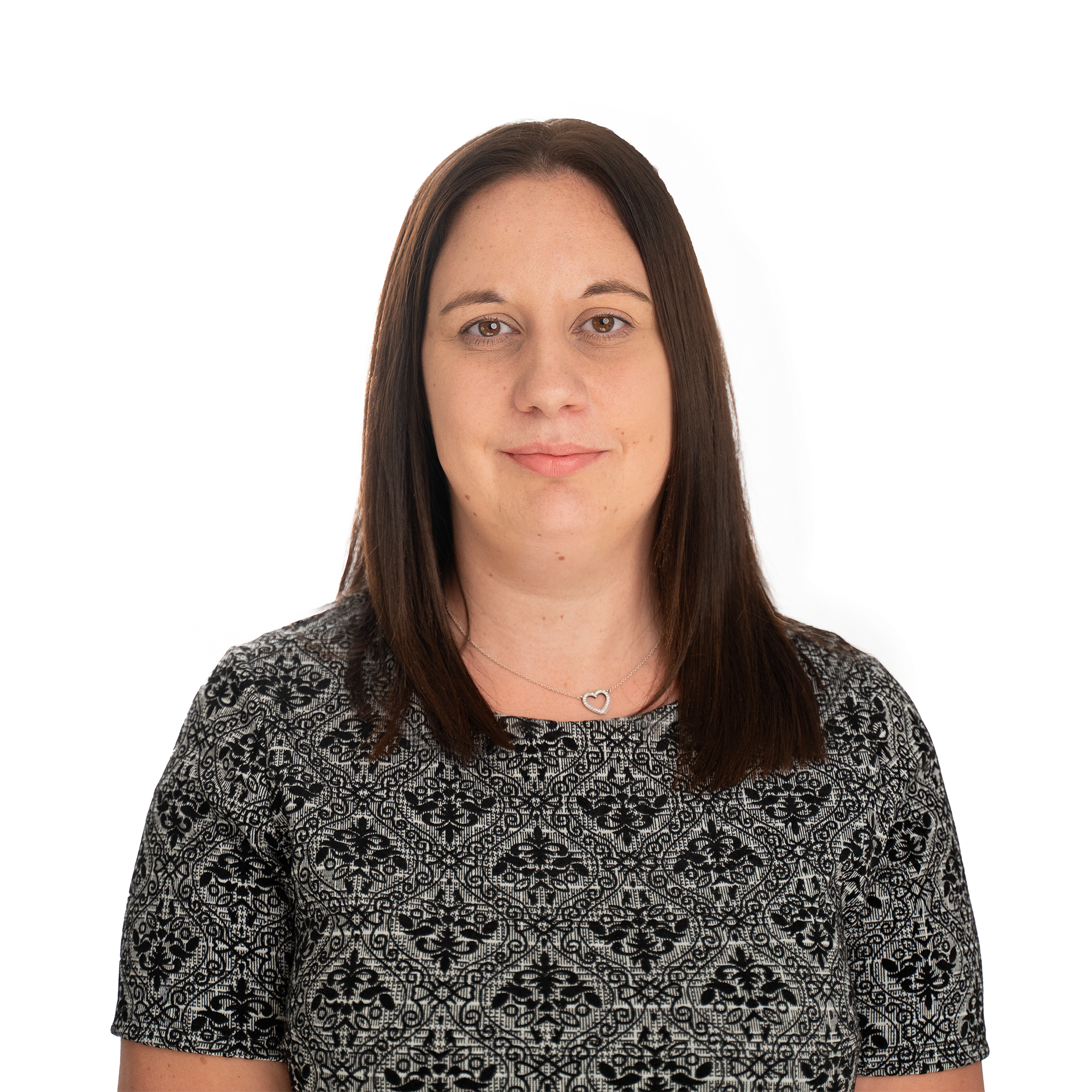 Carly Robinson
Property Lawyer
Carly started her legal career working for a high street firm in Redditch and proceeded to qualify as a Solicitor in May 2020. Carly joined Chapter Law in September 2021 as a Property Lawyer dealing with all aspects of the conveyancing process. In her spare time, she enjoys cooking, travelling and spending time with her family.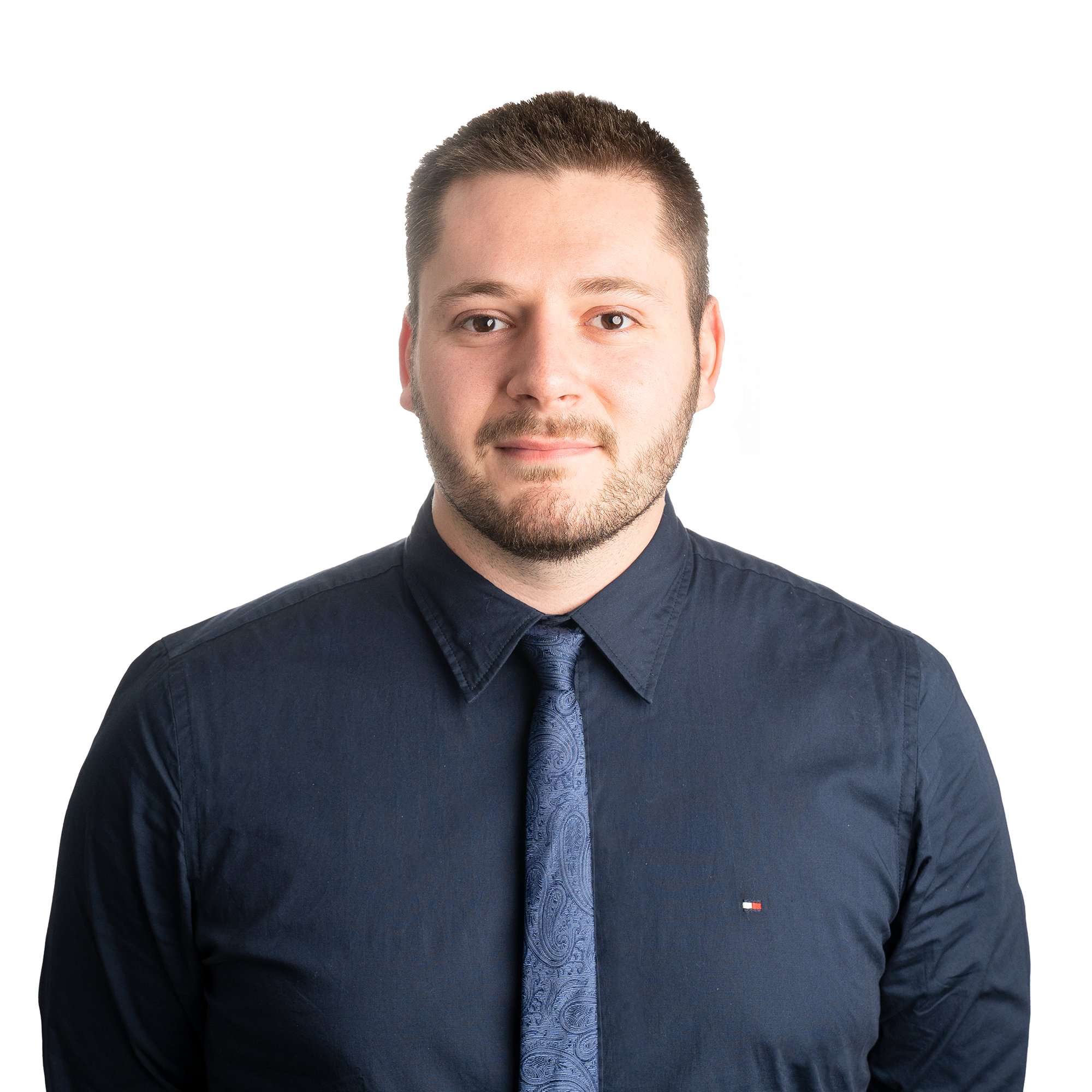 Daniel Popescu
Conveyancing New Business Assistant
Daniel came in 2016 as an international student at Birmingham City University and obtained his LLB Law Degree in 2019. He then went to complete his Legal Practice Course at the same university which provided him with a strong understanding of Property Law and the conveyancing process. In November 2021, Daniel joined Chapter Law as a Business Assistant. In his spare time he enjoys reading, travelling and exercising.  Daniel is also playing a crucial part in the management of his family business.
Contact our team today
Get in touch with us today, and our team will advise you on the conveyancing services we can provide.