Chapter Law offer a range of specialist legal services.
Conveyancing For Sellers
We recognise that you are moving home and this can be very stressful so we are here to assist you every step of the way. You can rely on our expert lawyers who will keep you fully informed throughout and can address any questions or concerns that you may have.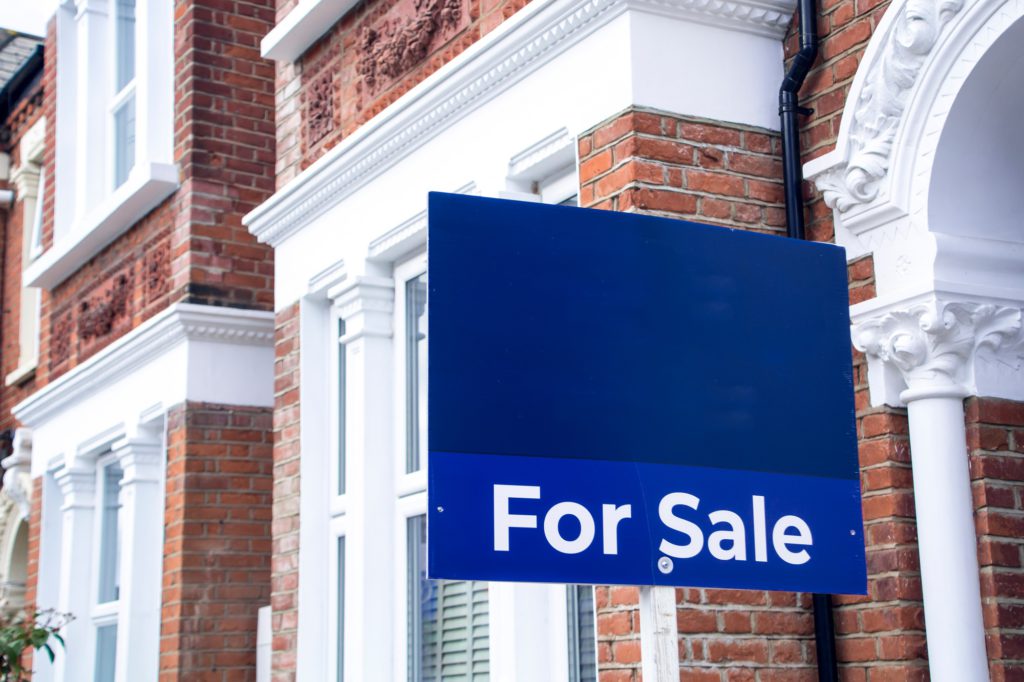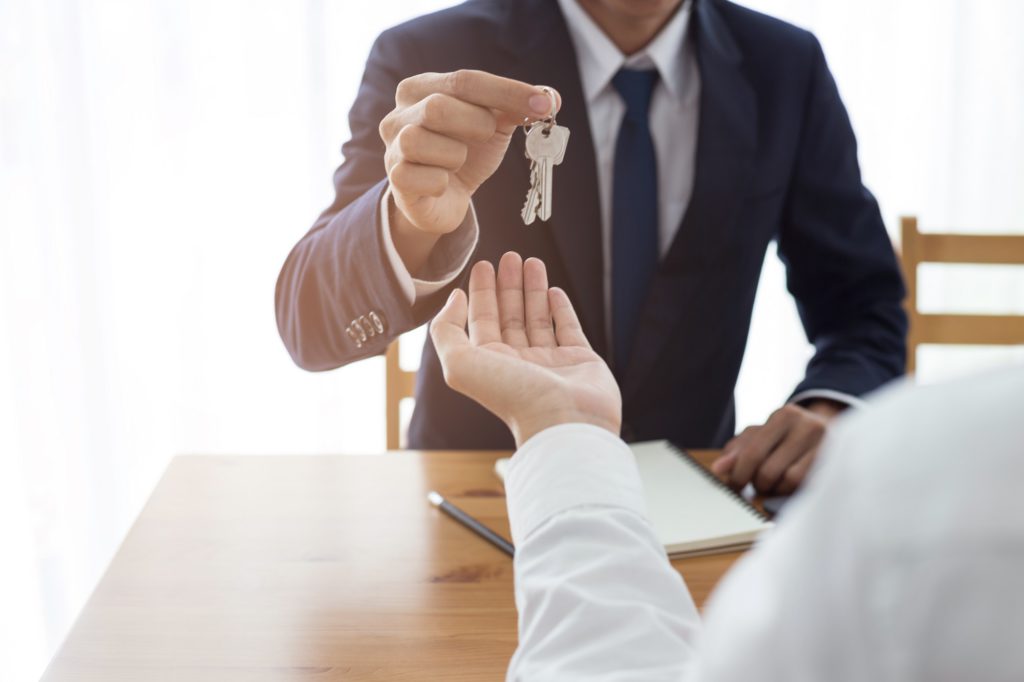 Conveyancing for Buyers
We provide a quality service throughout the buying process and keep you fully informed throughout. You will have a designated property lawyer that will guide you through the process, from acceptance of your offer through to completion and handing over of the keys.
Lease Extension
If the number of years remaining is too low, this can affect the value of your property when you come to sell. Mortgage companies may not lend against a property where the lease term falls below 60 years. Should you need to extend, we can help you from start to finish.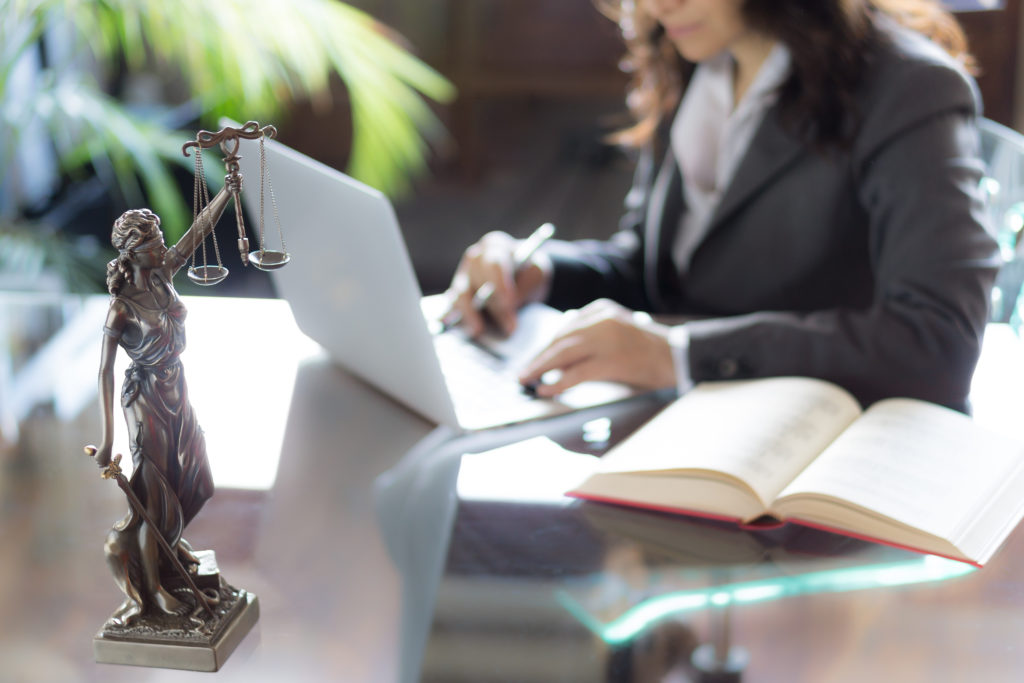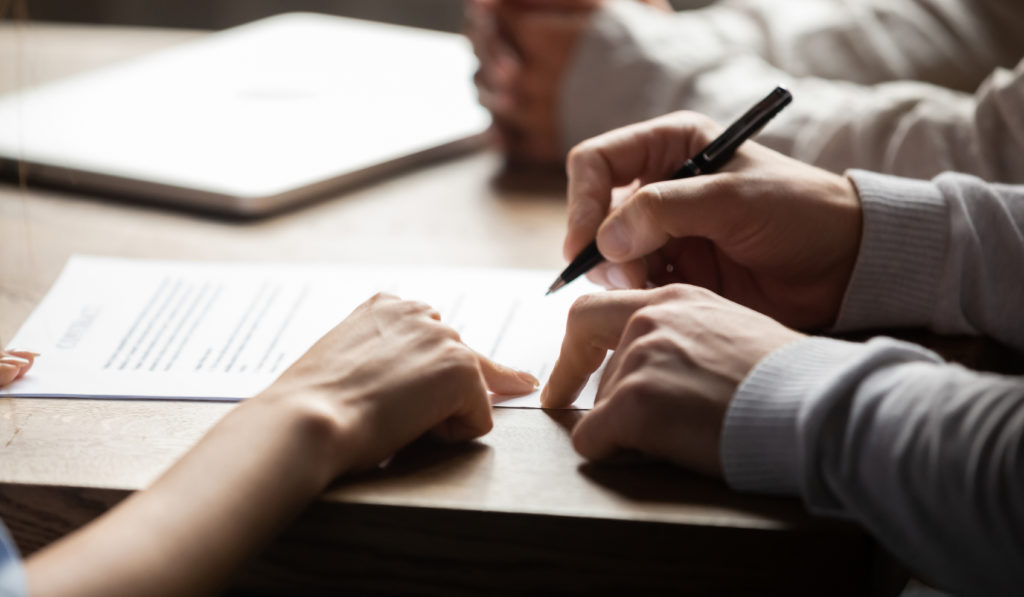 Remortgages
Have you seen a better mortgage rate? Do you need to release some cash from your property? We can assist in the changeover from one mortgage provider to another. You will require a property lawyer to assist you with the transaction. We are here to help.
Contact us
Get in touch with us today and our team will advise you on the conveyancing services we can provide.